I don't want to talk about this topic today, but I always forgot. Then, the other day, the reader Cleane wrote to me suggesting ideas for the children's ballerina party, then I already ran to my notebook and registered so as not to forget !! And here I am to show how beautiful and charming it is to be able to talk a little about this traditional party and so popular with the girls.
For those who already follow me here on the blog, you know that I like to organize children's party posts in 5 parts, like these posts here: 54 Toy Story children's party ideas, 37 inspirations for setting up a goodies table – part 2, 41 ideas for kids party: cars theme and 70 Hello Kitty children's party inspirations.
Thus: first I like to talk about the birthday girl clothes, right away, party decoration, cakes and cupcake, at activity tables that cannot be missed, and lastly, the gifts. I think it will be more organized and easier for you to visualize! So let's start.
Clothes following the theme of the children's ballerina party
The outfit is the most exciting part for birthdays who are doing the theme of ballet dancer. They fall in love with the dresses that look a lot like the Princesses and start choosing the color and so on. It was difficult to select these dresses, but I think I made good choices in order to inspire you! Ah, many readers ask me where they can get these clothes, but I always advise you to take a picture of your cell phone of the dress you like best and take it to a seamstress, or if it is difficult to find, try to do a search on the internet, suddenly , you find someone who already has to sell well the way you want!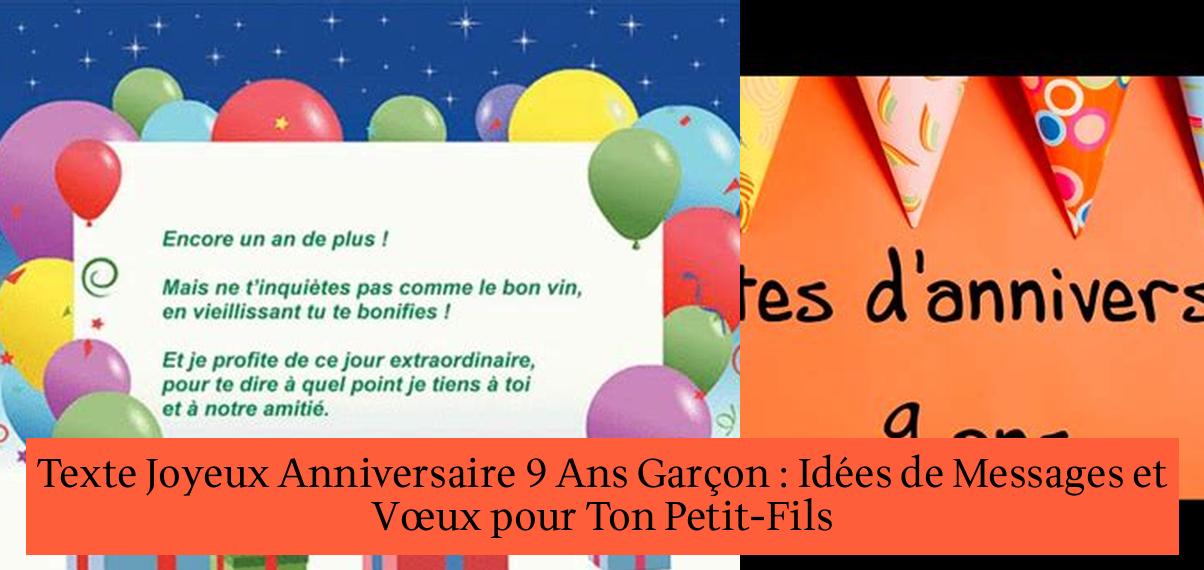 1 year old clothes
clothing_charmosa
pink ballerina
ballerina clothes
pink-birthday
lace-ballerina dress
Ballerina themed decoration for children's party
At decorations they are always in pink tone, but nothing prevents you from changing that color and adapting to the birthday girl's favorite color. Nowadays, birthdays are very dynamic. Always following the creativity that the rest goes towards perfection. Following good references is the secret to make the party look beautiful! To further mark this theme, the crowd usually follows with the idea of ​​sneakers, or the silhouette of a ballerina, which looks very beautiful. Look at the delicacy!
5 years
brigadeiro_mesa
dec_bailarina
decor_pink
table decoration
ballerina sweets
ballerina ornament
table ornament
delicate sash
ballerina's table
pink table
roses_glass
ballerina shoe
Ballerina themed cake and cupcakes
I would dispense with comments, because talking about sweets is a temptation and I've already seen that it will make me want to attack the candy here from home after showing you these delights. Rs You can create several ideas with cupcake and cookies on this party theme. The shape of the cupcake helps a lot! I separated some inspirations for you to follow as a reference and leave the guests impressed with so much sweetness!
ballerina with bow
ballerina-cake-pink
cake with roses
baby pink cake
green sneaker cake
miscellaneous cookie
cookie-cupcake
cupcake – pink
cupcake-chocolate and cream
ballerina's cupcake
cupcake-ballerina party
candy
cake sneakers
tower 3 floors
Kids activity table
THE activity table for the little ones it is the part that most enchants me. You can do activities like the one below, like putting on the ballerina's clothes and the crowd using the creativity With the hands. I thought it was great! You can also search for more theme activities ballet dancer to do a lot of cool things with them and take a lot of photos to keep on record!
creative activity
little ballerina
bow on chair
activity table for children's party
ballerina table
pink table
little ballerina's table
pink skirts
creative flatware
Ballerina Party Favors
I always get a lot of messages about gifts, so I even created a post to help moms put together a really cool package to deliver to guests. If you haven't seen it, here's this one: Party favors for kids. THE souvenir it's cool for you to take care of the packaging and combine it with the atmosphere of the party and such. Inside, you can put little things that you know girls will like.
42 cake ideas for children's parties
33 ideas for how to make a children's cake
30 creative ideas to boost the children's party
36 Superhero Kids' Party Inspirations
70 Mickey Mouse Children's Party Inspirations
70 Minnie Mouse children's party inspirations
charming ballerina
ballerina_saquinho
ballerina's little reminder
pink reminder
cookie cookie
cupcake souvenir
pink souvenir
bag bag – sneaker
So moms, did you like this post? I wrote with great affection thinking about each one who came here and became interested in the topic. Hope this helps. If you have any questions, you can write in the comments and I will be happy to answer them!
And if you want to suggest another birthday theme, just say that I do it for you, okay?
I'll stay here, and until the next post.
A big kiss in the heart!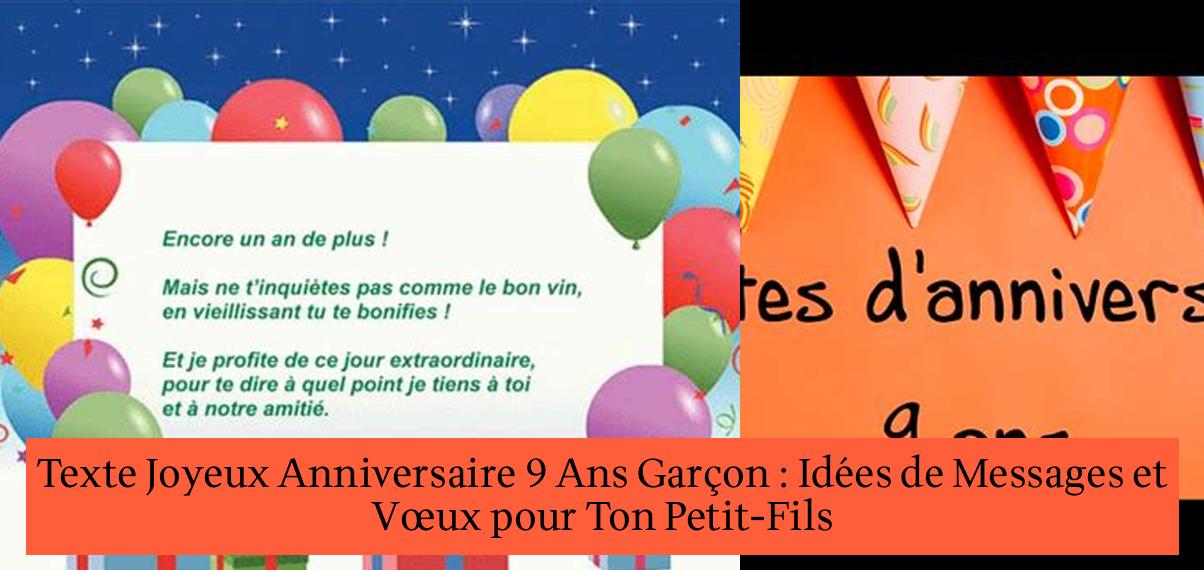 These are the blog channels on social networks, I hope you are there: