Giving gifts to an unknown person or of which we have little information is a real challenge. But, it is possible to please with the right gift ideas.
What is the best gift for someone I don't know? To be right in choosing a gift for an unknown person, the correct thing is to bet on more practical items, which have no gender or a well-defined style, that is, the type of thing that is useful or pleasant for any type of person.
If you can't think of something that can please people of the most diverse tastes, some tips will help you in this mission. The following is a list of several cool ideas for sure pampering for this unknown person.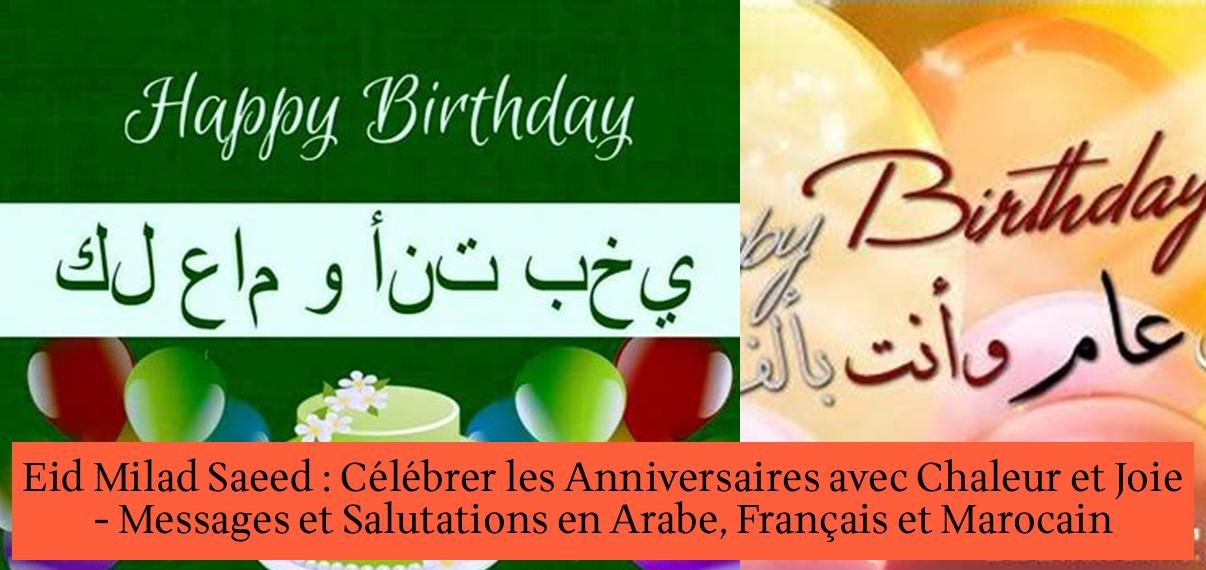 1. Portable speaker
A great alternative to give as a gift to anyone is the portable speaker. Regardless of the preferred style, everyone likes music and usually listens at some point. In addition, the practicality of this box allows it to be taken anywhere.
2. Instax camera
This is one of those gifts that combine sophistication and creativity and that are capable of enchanting anyone. An Instax camera allows the development of photos taken momentarily, creating beautiful memories.
3. Hygiene kit
Another super creative idea that will please any type of person is this hygiene kit. Regardless of the taste, style or routine that the person takes, the items present in it will always be useful.
4. Necessaire
Bags in the necessaire model are super useful in everyday life, they allow you to take the most diverse items in an organized and functional way. It is a pampering option for all tastes. It is worth betting on them.
5. Popcorn Maker
Popcorn is a very popular food, whether to accompany a good movie, series or that football. Being able to prepare it in a more practical and healthy way is something that really satisfies. This is a sophisticated, useful and very nice gift tip. Sure bet!
6. Popcorn holder cushion
Popcorn is unanimous, isn't it? And a treat like this is a great choice to please people of the most diverse styles, after all, everyone likes to have comfort when it comes to enjoying a good popcorn in front of the TV.
7. Cocktail shaker
A super economical item that can please the most diverse tastes. It is very useful in times of celebration with friends or family. Remembering that both alcoholic and non-alcoholic drinks can be prepared.
8. Alexa
If you want to invest in something more sophisticated and that anyone would love to receive, Alexa is a really incredible idea. It allows you to make calls, listen to music, search for information, use smart home functions and more, all using just your voice.
9. Headphones
Whether for work, listening to music, watching something, playing games, etc., high-quality headphones provide a much better experience. This is the type of item that everyone usually uses and, therefore, a good solution for gifting a stranger.
10. Sign
This is a decorative item that has the advantage of being customizable, that is, the person can define which sentence he will leave written. Items with this adaptability are great ideas for gifting someone you don't know about personal tastes.
11. Fixture
The lamps, in addition to being decorative, are items that are quite useful at home. A creative model like this can please any type of person and goes well with any decor.
12. Portable charger
One more item that everyone really needs is the portable charger. It allows you to take an extra charge of battery anywhere, it is excellent for those who have more racing routines and should please anyone.
13. Flexible tripod
Nowadays everyone uses a lot of cell phones and a tripod to be able to record videos or take photos in a safer and better quality, it makes all the difference in everyday life. It is a basic, economical and pleasant item.
14. Selfie light
Taking good photos is a wish of the vast majority of people and good lighting is essential to achieve these results. In addition to being super cheap, it is an item that is fashionable and should please.
15. Mini blender
This product promotes great practicality for everyday life. It helps in the production of juices, shakes, smoothies and vitamins in a fast and very versatile way. The cool thing is that you can be taken to work, for example. It is a useful and pleasant gift.
16. Grill sandwich maker
It is the type of appliance that everyone should have at home, as it provides a lot of practicality in the routine, allowing the quick preparation of sandwiches and some grills. It is a sure gift to please a stranger.
17. Basic T-Shirt
When presenting strangers with clothes, the ideal is to bet on the most basic pieces of the closet, such as T-shirts. It is very important to choose neutral colors like black, white or gray and avoid prints.
18. Leggings
If you are going to give a gift to a woman you don't know and want to buy clothes, leggings are a great alternative, as it is a comfortable item, excellent for daily use and also for the practice of physical activities.
19. Sweatshirt
Sweatpants are basic wardrobe items that all people usually have and wear at some point, especially in the winter. The cool thing is to always bet on the most neutral colors, especially because you don't know the person's style.
20. Casual sneakers
Sneakers with a more casual style are the best suggestion for shoes. They are suitable for any occasion, can be used daily and are very comfortable. It is important to remember to always choose more basic colors like black or navy blue.
21. Clock
Smart watches are a trend, they are useful and still add a special touch to the look. It is a super cool and nice tip to give gifts to all types of people.
22. Kindle
The Kindle is an electronic device for reading digital books. It provides the right conditions for a more pleasant and safe reading. It can surprise many people who love to read, but it can also be a great incentive for those who do not have this habit.
23. Body massager
Regardless of age or what the person does, a good massage is always a differential in the routine, it promotes relaxation and improves physical and mental conditions. So, a very creative gift tip, as well as an economical one.
24. Environment scent
Staying in environments that offer freshness, warmth and good aromas is an experience that everyone wants in their daily lives. So, this is another excellent gift option. It can be used at home, at work or anywhere that the person …