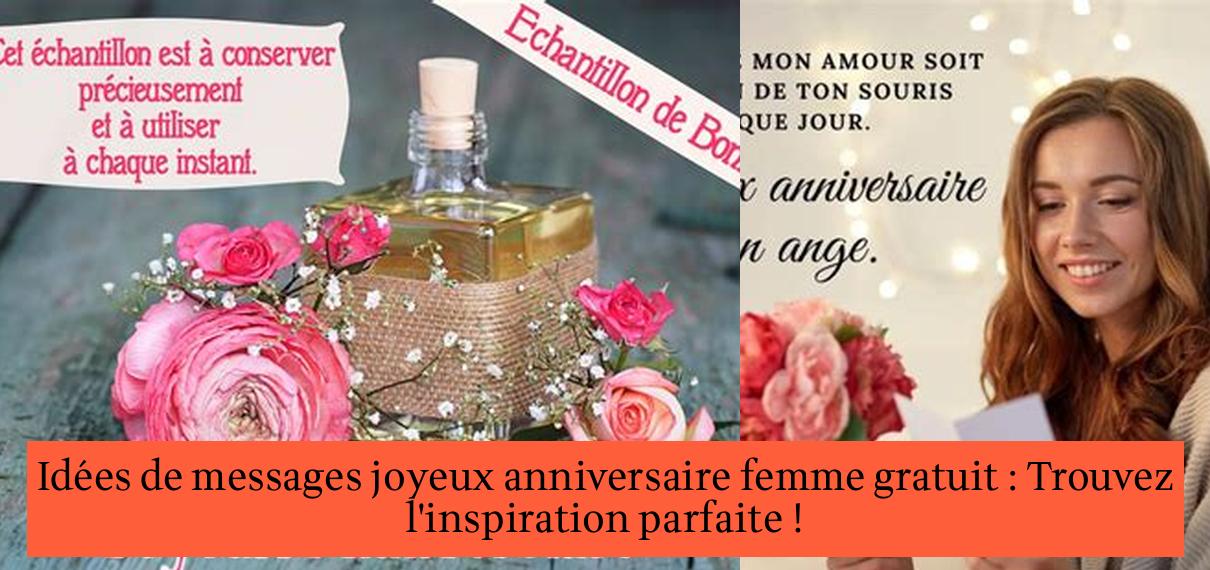 Look how fantastic! There are more than 30 pumpkin-themed coloring pages. Some are simple and other examples are haunted pumpkins for Halloween and Halloween.
With these drawings it is possible to create a super fun coloring activity for the kids. Especially in the month of witches. To print the drawings, just download it on your computer or cell phone and send it to a printing company or print it at your home printer.
Just fit the designs on an A4 paper and go for it. Then, prepare pencils, markers, watercolors in red, orange, yellow and green, as these colors are the most used in painting pumpkins.
When you've finished viewing this pumpkin coloring page, check out a bunch of other cute pattern tips you can use for free.
Pumpkin drawing for coloring
Below are all the beautiful and fun drawings we've put together. No doubt you will love it because there are several styles of coloring pages. As well as being used as a mold for decal or cutting of different materials.
Organize fun murals or simply decorate your Halloween party using these pictures. It will certainly be very successful with the kids.
It's a blast, as there are varied styles and super cool black and white pumpkins to color. With excellent resolution drawings and well-defined lines that make the painting activity even easier.
Paint freely with the technique you want and it will certainly look beautiful, especially if done with care and attention.
Some examples of pumpkin coloring pages are simple and depict the vegetable as it is picked or found in the supermarket. They are great drawings for children's education about vegetables.
Look what a ghastly image, but super appropriate to make a spooky Halloween decoration.
I will definitely print these pumpkins with a hat for Halloween, as they are super typical for this season.
You liked this tip, so don't forget to share it with friends. No doubt they will love it and will find super fun images to use. Also, if there is any more post suggestion for us, just comment below.
See more coloring pages
Check out different patterns and coloring activities for Halloween or Halloween below. No doubt you will find beautiful references and templates for super fun activities.
In this post we have several examples of pumpkin molds for Halloween decorations and crafts. There are dozens of unique molds with well-designed cutouts for you to print and reproduce.
→See Pumpkin Molds for Crafts←
Finally take a look at previous posts that have the same Halloween molding theme and set up your creative decor and a few steps!
See how to make a beautiful Witch hat step by step with mold and several other ideas for you to create and impress your guests. With a few materials you can create beautiful accessories to use or sell.
→ Witch Hat Templates for Halloween ←
Here we have gathered several bat molds for decoration. With them you can make mobiles, collages and much more. Access and check out these beautiful examples.
.→ 20 bat molds for Halloween ←