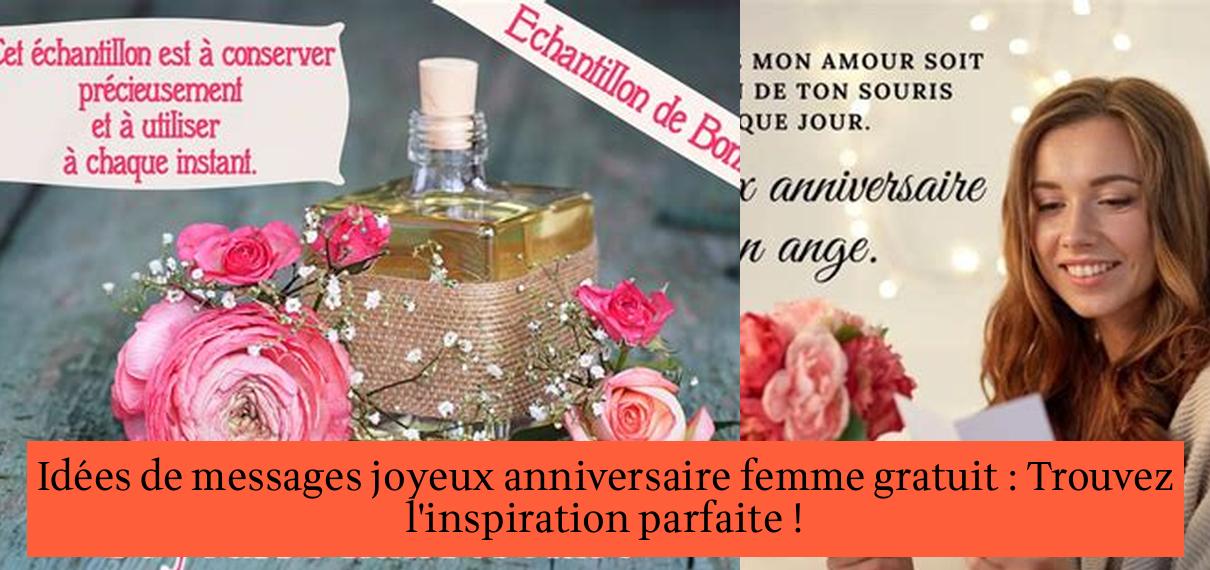 Here are many kisses and mouths for you to present and decorate. Just like you can make beautiful compositions for Valentine's Day or Father's Day. These lips also represent sensuality and communication. Did you like the idea? So come see this collection of kiss and lip patterns.
The mouth represents a lot in our society, as do the lips and the kiss mark. This is due to the fact that the mouth is the main communication organ of the human being. Because with her we communicate, sing, show emotions and especially affection.
And if you like handicraft molds, you can't miss visiting our section with THOUSANDS of free templates.
⟶ See the Craft Molds section
It is about affection that we are going to deal more with here, since the main motivation of these molds is to decorate, decorate and enhance gifts, packaging and other types of crafts.
We are always asked for this type of mold, that's why we brought this list with more than 30 copies for you to print and make your art without leaving your home.
Kiss and lip molds for crafts
Here we have all styles of lip molds. From simple lipstick marks to illustrations of perfect, shiny lips. With these molds you can cut to make appliqués and even serve as a reference for tattoos.
Watercolor kiss templates
The coolest thing about these molds is that they are made in watercolor, making them look even more like natural lipstick marks. They look so beautiful they look real. See now several positions of kissing molds as well as several colors for you to choose.
Choose and then print, you're sure to rock your decor.
These here are the famous lipstick marks or kiss marks. They are super cool to make collages on the wall, cake tops and even nail them on packaging and birthday cards, for example.
Simple lip designs
Lips and Mouth Designs
Did you know we have a YouTube channel with special tips on gardening, decorating and crafts? Click here to follow.
And there? Did you like this tip? So don't forget to share and comment below if you have any questions or suggestions. Thank you very much for your visit and see you soon.
Look
If you liked these templates, you will surely love these with your heart. Especially because it goes well with the occasions when you will be using the kiss and lip molds.
⟶ Heart template to print