My boy always chooses the theme of his last minute party every year or changes his mind 45 million times. Fortunately I always have lots of Pinterest boards for inspiration! Three weeks before his party, he ended up being connected and he stopped on the theme of video games.
I do not know much in this area, except Mario Kart Super Nintendo version and the Game Boy.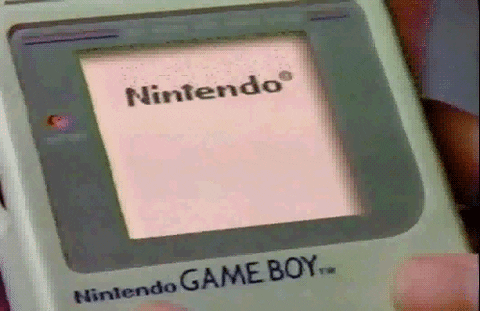 So I went with an arcade theme to mix up a little bit of everything. I went there really minimalist, given that his party comes at the same time as my summer vacation. But he was so happy with what I had done. And happy for you, I published everything on my YouTube channel!
Make a sweet table for a thematic video game party
I made cookies in the shape of his two favorite consoles, the Wii and PlayStation controllers. I show you how to make them below!
There were my famous fruit rolls, the recipe for which you can find right here!
The leftover cake was turned into pop cake and I added an edible print to it using sugar transfer sheet.
I also put some Rice Krispies squares left over from my arcade cake. I even show you how I made this cake!
Have you ever had a birthday party on this theme? What had you prepared? Show me!
To pin this item to your Pinterest boards: